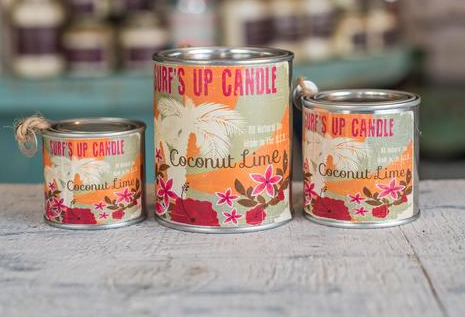 We get our inspiration for our unique fragrances from loving life at the beach, and Coconut Lime is no different.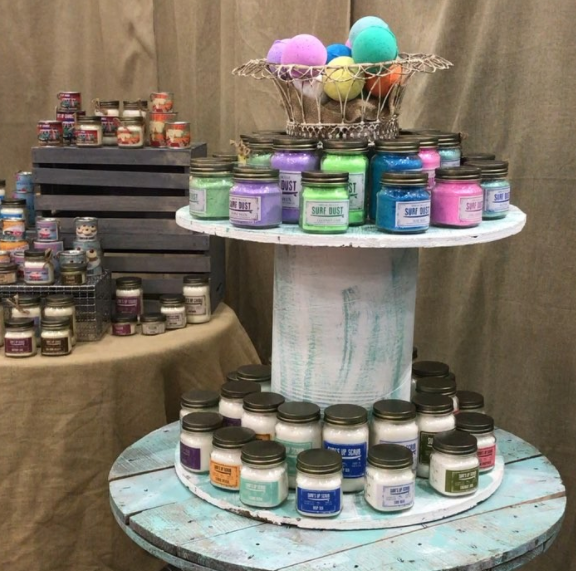 We are posted up at the NY Now Expo with all of our favorite candles and fragrances. If you are attending the show, make sure you visit us at Booth 7849!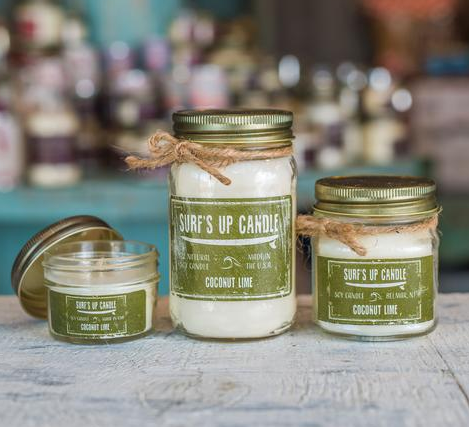 Its 2018 and time for a new look for SurfsUpCandle.com! We've updated our site to provide a more user friendly experience for our online fans and we hope you find it easier to navigate through our...